Moving to Black Diamond, WA - What You Need to Know
—
January 10th, 2023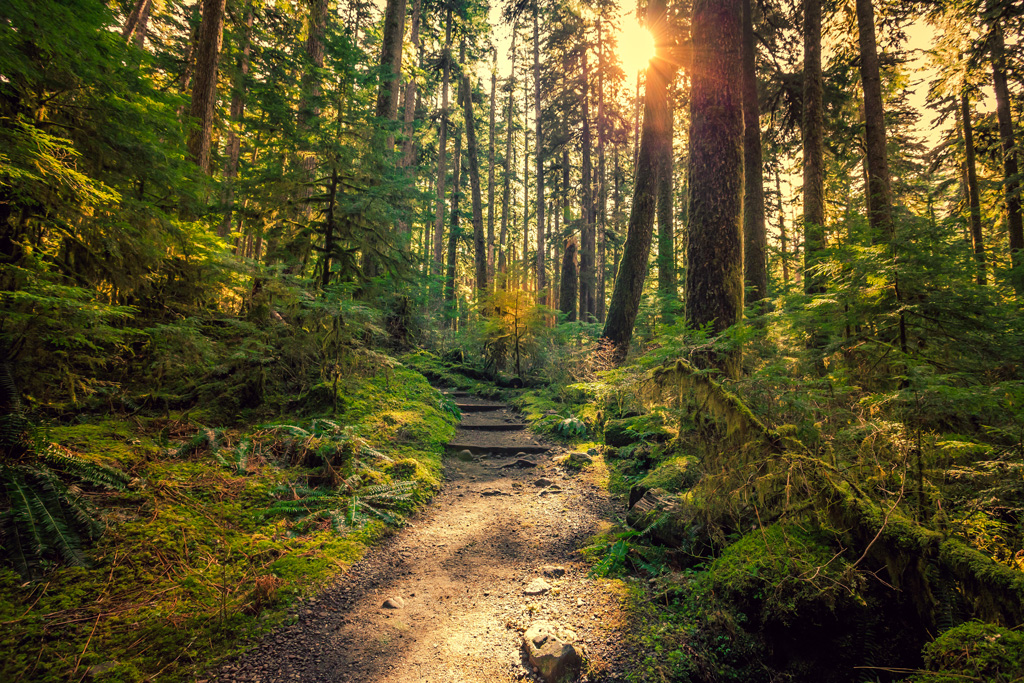 Tips on moving to Black Diamond:
Black Diamond is a city in King County, Washington, United States, located about 35 miles southeast of Seattle. In the 2020 census, the population was 4,697. In 2021, with a 21% growth rate, Black Diamond was the fastest growing small city in King County.
If you're considering a move to this beautiful town, read on for everything you need to know about living in Black Diamond, Washington.
Research the area: Before moving to

Black Diamond

, it's important to research the area and get a sense of what it's like to live there. Look into things like the cost of living, crime rates, and the availability of housing, transportation, and job opportunities.

Find a place to live: Black Diamond has a variety of housing options, from apartments and townhouses to single-family homes.

Ten Trails

is a beautiful community, located just minutes from some of the area's finest outdoor recreation sites. Be sure to research different neighborhoods and compare prices before making a decision.

Learn about the school district: If you have children, research the local school district to ensure it meets your needs. Look into the quality of the schools, the curriculum, and extracurricular activities.

Get to know the community: Black Diamond is a

small town

with a tight-knit community, so it's important to get to know your neighbors and get involved in local events and activities.

Get familiar with the weather: Black Diamond has a mild climate with moderate rainfall, but the area can get quite cold in the winter, so be sure to bring warm clothing and gear.

Get familiar with the transportation: Black Diamond is a car-dependent city, so having a car is a must. The city also has bus service and is located close to the main highways.

Get familiar with the culture and lifestyle: Black Diamond is a small town with a rural feel, so it's important to be comfortable with a more laid-back lifestyle and a slower pace of life.

Be prepared for natural disasters: Black Diamond is located in a forested area, so be prepared for potential wildfires and landslides.

Plan for healthcare: Research local healthcare options and find a doctor or healthcare provider before you move. If you have any specific medical needs, make sure they can be met in the area.

Find a job or start a business: Research job opportunities in Black Diamond and the surrounding area before you move. If you plan to start a business, investigate the local business climate and regulations.

Pack wisely: Keep in mind that Black Diamond is a rural area, so you may need to bring more outdoor gear and equipment than you would in a city.

Prepare for the move: Make a checklist of things to do before you move and give yourself plenty of time to get everything done. Hire a moving company or rent a truck, and start packing well in advance.

Enjoy the natural beauty: Black Diamond is located in the Pacific Northwest, which means you'll have access to some of the most beautiful natural landscapes in the country. Take advantage of the hiking, biking, and camping opportunities in the area.

Have a plan for your pets: If you are moving with pets, research local veterinarians and pet-friendly housing options, and make sure your pets have all their necessary vaccinations and documentation.
---